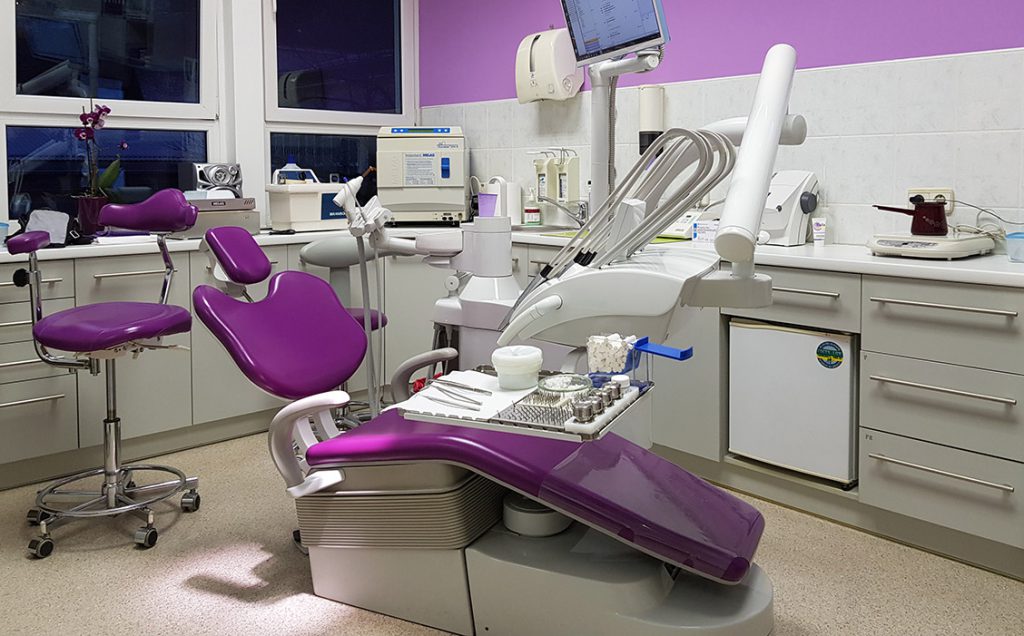 ZZ Artdent Bled was founded in February 2012, while its predecessor, the Dental Clinic of Domen Jensterle (Dr. Dent. Med.), has been in operation since July 2000. Our dental clinic always works to provide the highest quality dental services and serves both private, self-paying patients and those insured with public health insurance plans.
ZZ Artdent Bled has a concession agreement with the Health Insurance Institute of Slovenia (ZZZS) and with the Slovene insurance companies Vzajemna, Adriatic and Triglav. Registered patients are provided basic dental services according to the Rules on Compulsory Health Insurance. Our patients can also choose our premium services on the basis of a standard co-payment scheme.
Patients with more demanding requirements may choose private self-paid services that employ only premium materials and technologies.