Domen Jensterle, Dr. Dent. Med., Dentist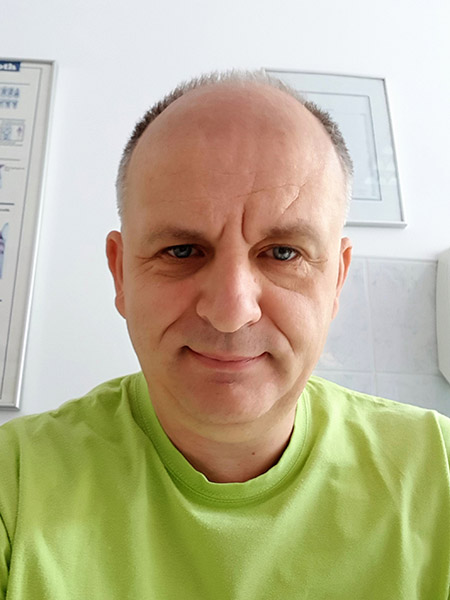 Domen studied dental medicine at the Ljubljana Medical Faculty. After completing his internship, he was employed at the Jesenice Health Centre, where he gained valuable experience in public health care. In 2000 he decided to open a private practice, as this afforded far more freedom in the way he ran his practice. Every year he attends various professional seminars required to renew his licence to practice.
Ksenija Brajič, Med. Tech. Assistant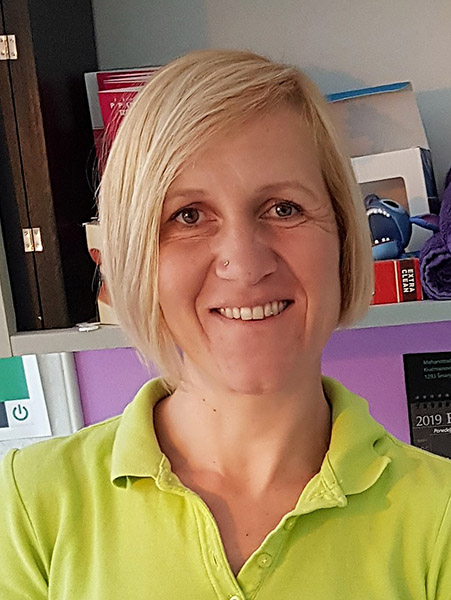 Ksenija completed the Secondary School of Healthcare in Jesenice. After completing her internship, she was employed at a private dental clinic and later at the Jesenice Health Centre. She stayed there until 2000, when she assumed her position at the Domen Jensterle Dental Clinic.
Darja Jensterle, economist and general manager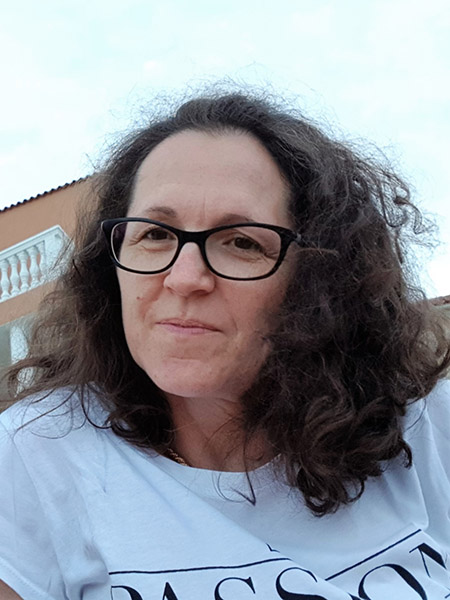 Darja completed her studies at the Faculty of Economics and Business in Ljubljana. She was initially employed at the Vezenine Bled factory as a sales representative and since 2004 she has been working at the Domen Jensterle Dental Clinic.